The Breakfast Show/Love is in the air....
I've been covering the Breakfast Show for about 2 weeks now and I am determined to bring the people of Brentwood and Billericay together with my new feature Phoenix FM dating. The plan being you spotted someone you really fancied but you didn't pluck up the courage to go talk to them... Wish you had?? That's where I come in... email me a brief description of that person and when and where you met them and I will attempt to bring you two together.... Who said romance was dead?
Email radio@phoenixfm.com
Text Phoenix to 89892 (texts cost 25p plus your standard network rate)
or
Call 01277 849931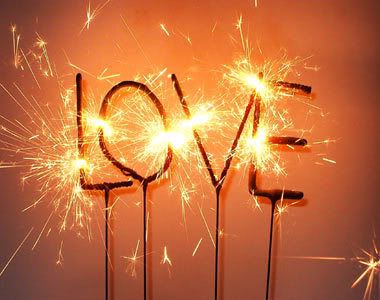 We've also been having a giggle with decyphering those newspaper personal ads....
Some of my personal faves were:
40-ish…………………………….49.
Adventurous……………………..Slept with everyone.
Athletic…………………………..Small breasts.
Average looking…………………Moooo.
Beautiful…………………………Pathological liar.
Emotionally Secure………………On medication.
Feminist………………………….Over weight/ Doesn't where a bra
Free Spirit………………………..Junkie.
Friendship first…………………..Former Slut.
New-Age………………………….Body hair in the wrong places.
Open-minded…………………….Desperate.
Outgoing…………………………Loud and embarrassing.
Voluptuous………………………Over weight.
Also had a look at the stats for marriage. A shocking 33% of all marriages in the UK result in divorce and a whopping 52% of all US marriages result in divorce... Whilst Phoenix FM's Brownie told us the secret to a successful marriage (he's been married for 17 years!!) which were patience and doing what you're told apparantly!!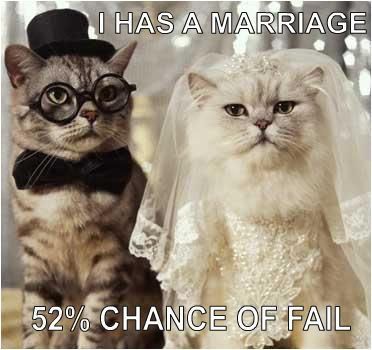 The best places to find love according to a dating website, were, at the luggage carousel at an airport, public speaking classes, the cat rescue centre.... erm... I might just stick to happy hour at the pub!
More hot love tips coming up over the next week....
Lots of love,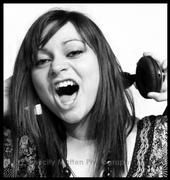 Alex
X X X
Written by
Posted in





To find out what's coming up and what you've missed join the Phoenix FM mailing list.


Comments

Add a comment


Please keep your comments legal, honest, decent!
IP addresses are recorded and any abuse will be dealt with accordingly!