Drive - Interview with Gloria Hunniford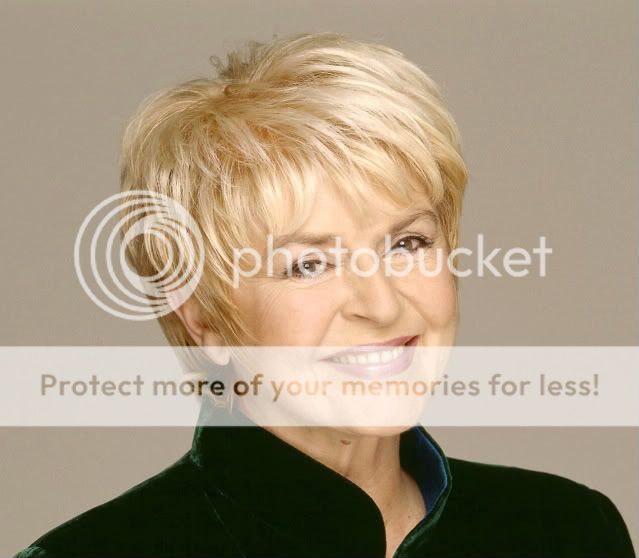 GLORIA HUNNIFORD
As soon as Steve Mead told me that I would be interviewing Gloria Hunniford I was so nervous.
Gloria has been a staple of the British media for over forty years and has won several prestigious awards, including TV personality of the year, Radio Personality of the Year (this one scared me the most) a Lifetime Achievement Award and has an Honorary Doctorate from Queen's University Belfast.
She is the bestselling author of 'Next to You', which was published in 2005 and was a profoundly moving story of her daughter Caron Keating's battle with breast cancer. The second book 'Always With You' has been written in response to the many thousands of letters she has received from readers of the first book and looks at Gloria's own battle with 'facing life after loss'. She talks very honestly and openly about how she has coped with the last 4 years without Caron.
So at 5:00pm today I called Gloria at her home, and as soon as she said hello I knew I was going to be fine....
To listen to the interview again click here
On Saturday (29/11) Gloria will be switching on the Xmas lights in Brentwood at 5pm and then there will be the opportunity for people to meet her and get signed copies of her new book called Always with You when she does a BOOK SIGNING AT WATERSTONES at 5:30pm.
There will also be fundraisers for The Caron Keating Foundation - which gives grants to all types of cancer charities - in the High Street at the Big Switch On collecting donations all day, so please do give!
For more information on The Caron Keating Foundation visit www.caronkeating.org
Written by
Posted in





To find out what's coming up and what you've missed join the Phoenix FM mailing list.


Comments

Add a comment


Please keep your comments legal, honest, decent!
IP addresses are recorded and any abuse will be dealt with accordingly!