Did I just mention Christmas.......?
Just spent the weekend catching up with the chores including two mega-shifts down the allotment. Its looking lovely but I've got a touch of sunburn. Not complaining!! Loving the sun.
The quiz night on Friday (8th May) was a great success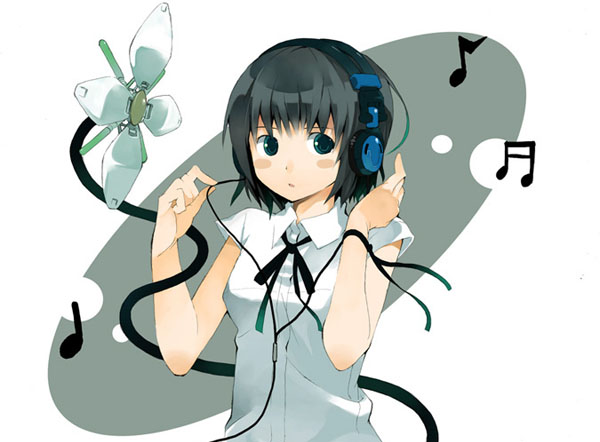 . Thanks to "B to the P" we had some great music audio rounds which were enjoyed by the teams.
The Phoenix gang won through on the night with 85 out of a possible 100 points! Good going guys and gals. The venue was great and we'll be back at The Old Brentwoods for the next one!! Thanks to all who supported this Phoenix fundraiser.
Guests on Eat My Lunch over the past two weeks have incuded Sara Smith from Blackmore who came in to let listeners know about the Blackmore Village Fayre on Saturday 23rd and Sunday 24th May and the Z Factor competition. The final is on Sunday 24th May at the fayre.
Local schools are taking part in "Let's Get Cooking" and Lucy Hearn told us about the scheme.
Find out more at www.letsgetcooking.org.uk
Plus regular monthly guests John Brandler from Brandler Galleries and Frank Lo talking about Family Time.
Mark Read from Brentwood Theatre popped in last week to let us know that the theatre production this Christmas is Roald Dahl's "The Twits". We had a great time last Christmas with the crew from Fantastic Mr. Fox and this year will be equally as great.
Did I just mention Christmas.......?
Written by
Posted in





To find out what's coming up and what you've missed join the Phoenix FM mailing list.


Comments

Add a comment


Please keep your comments legal, honest, decent!
IP addresses are recorded and any abuse will be dealt with accordingly!