Retrofest....what a blast, get there next year!
Just got back from Retrofest in Ayrshire where the Playlist had de-camped to for the weekend and it was fan-bloody-tastic!
Living in the past has never been so good!
Held in the grounds of Culzean Castle the surroundings were beautiful. A sell-out with 15,000 people over the weekend enjoying live performances from Kajagoogoo, Imagination (feat... Leee John), The Blockheads with Phill Jupitus, Bananarama, Go West, ABC, Tony Hadley, Tony Hadley vs ABC vs Go West, Howard Jones and The Human League on the Saturday and , Kid Creole & the Coconuts, The Beat, Cutting Crew, The Silencers, Four Good Men, Nick Heyward, Hazel O'Connor, Curiosity Killed the Cat, Hue and Cry, Kim Wilde and Belinda Carlisle on the Sunday there was bound to be something for everyone!
Notable highlights were from The Human League, Kim Wilde, The Beat and Tony Hadley. The craziest/most worrying performance came from Ben from Curiosity Killed The Cat. A little late running was the only problem that occured but this was tolerated by the organisers, which is both great and unusual. The atmosphere was sooo relaxed, everyone had a great time and no-one does drunk like the Scottish Ladies, it was a pleasure to witness.
Also inside the arena was a funfair as well as the usual bars and outlets. The weather held up too, with only a little rain early on the Saturday which was good.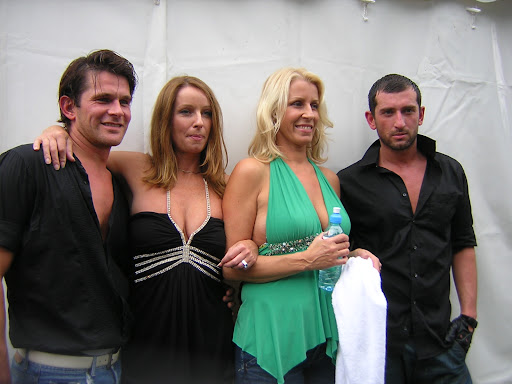 The Lovely Bananarama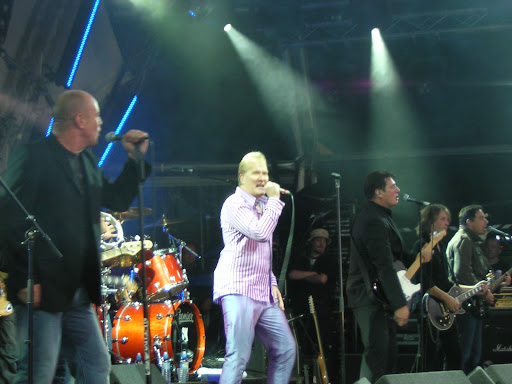 Peter Cox, Martin Fry and Tony Hadley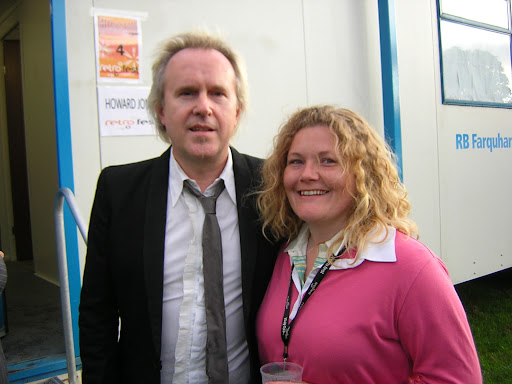 Howard Jones with PFM's Natalie M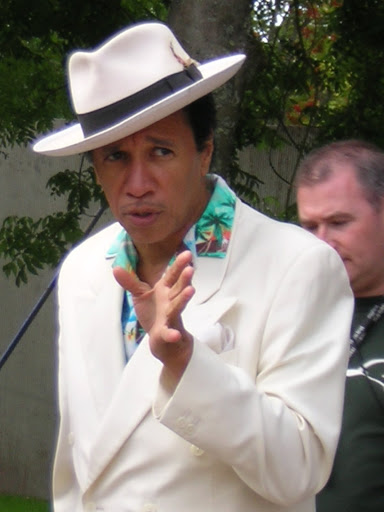 Kid Creole minus his Coconuts!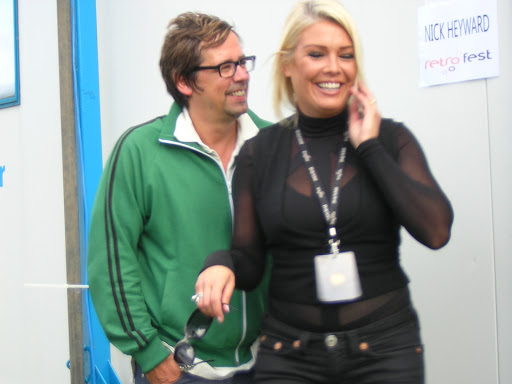 Nick Heyward and Kim Wilde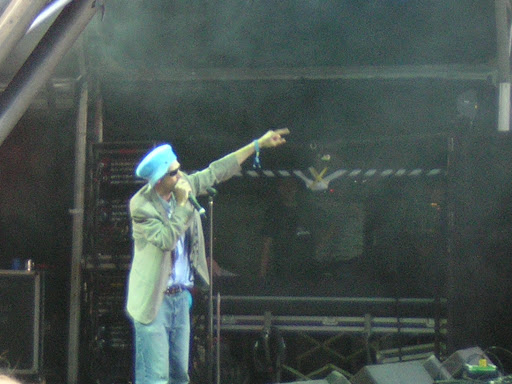 Curiosity Killed the Cat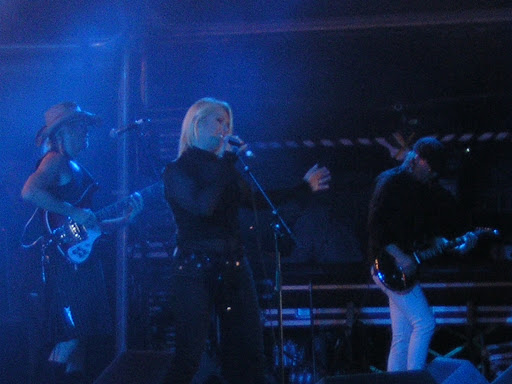 Kim Wilde On Stage
It's all planned to happen agian next year so keep your eyes on their website; www.retrofest.co.uk/.
I'll be backl, it was cracking!
Written by
Posted in





To find out what's coming up and what you've missed join the Phoenix FM mailing list.


Comments

Add a comment


Please keep your comments legal, honest, decent!
IP addresses are recorded and any abuse will be dealt with accordingly!
Click here to listen
Click here to watch the webcam and join the chatroom

Now playing:


n o w o n a i r



1000 Jon Good


n e x t o n a i r



1200 Tony Smith


s o m e a d s




Fatal error: Uncaught Error: Call to undefined function split() in /homepages/4/d121083613/htdocs/phoenix98fm/phpweather.inc:670 Stack trace: #0 /homepages/4/d121083613/htdocs/phoenix98fm/rightbar.inc(77): process_metar('') #1 /homepages/4/d121083613/htdocs/phoenix98fm/includes/pagebottom.inc(13): include('/homepages/4/d1...') #2 /homepages/4/d121083613/htdocs/phoenix98fm/story/637.php(22): include('/homepages/4/d1...') #3 {main} thrown in /homepages/4/d121083613/htdocs/phoenix98fm/phpweather.inc on line 670